The History of ESG Insurance
ESG was formed from behind closed doors with unhappy companies. Business Owners, CFO, Presidents asking for solutions, getting educated an insurance broker / firm that would fight for them.

In 2016 ESG opened the doors and started helping, educating, fighting, managing, reviewing policies and improving bottom line numbers for our clients'.

Our mission and goal, is to protect, manage, close gaps and not over sell what our clients do not need.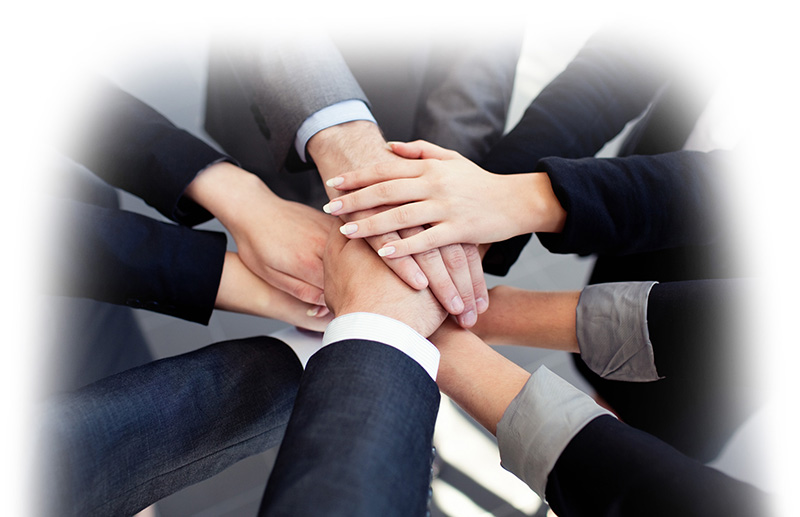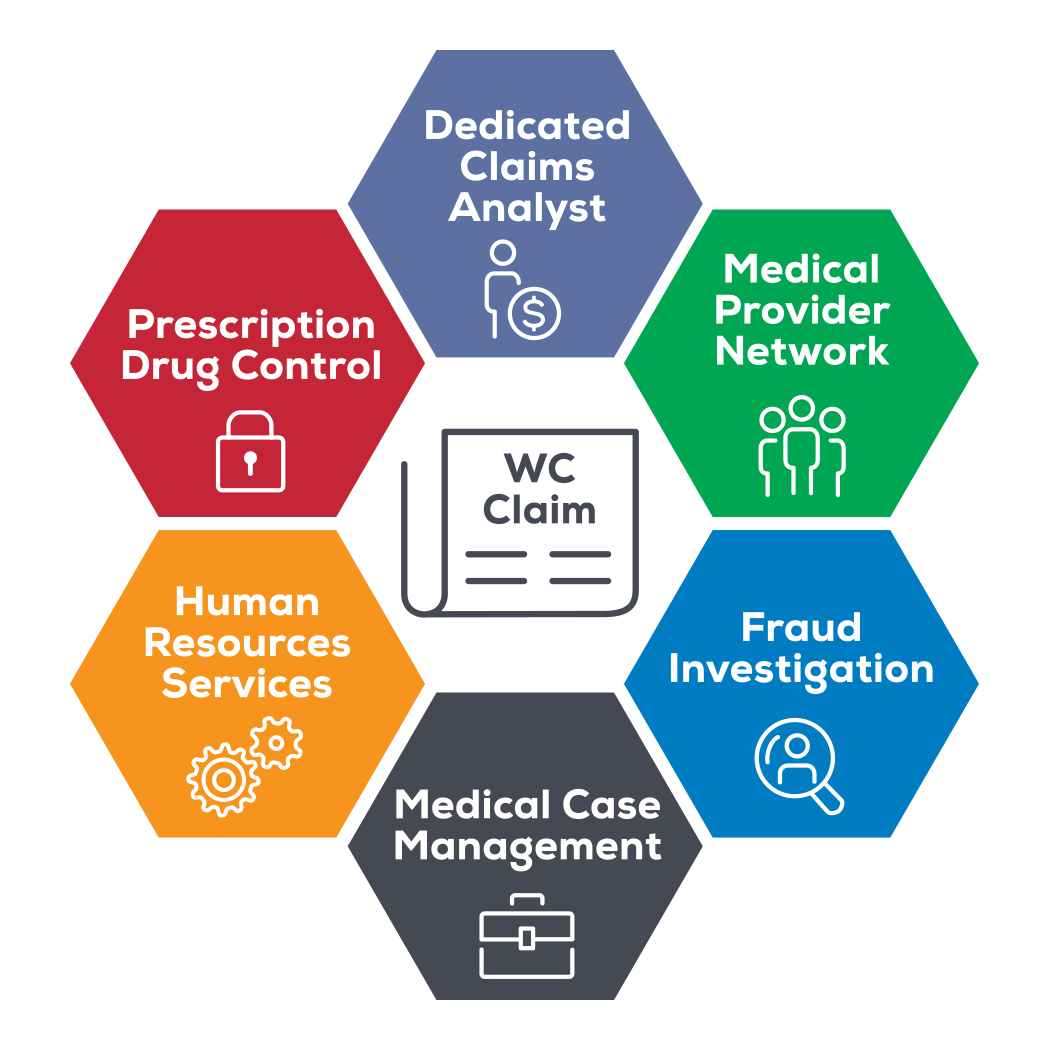 WHAT CAN WE HELP YOU WITH?
SEND US A MESSAGE
We are just a step away when you need us!
Please call us, email us or fill out the form to the right.
James Hobson - 702-498-0918

info@esginsuranceservices.com

800 North Harbor Blvd. Suite B.
La Habra, CA 90631